The 3 Main Advantages of Boat Trolling Motors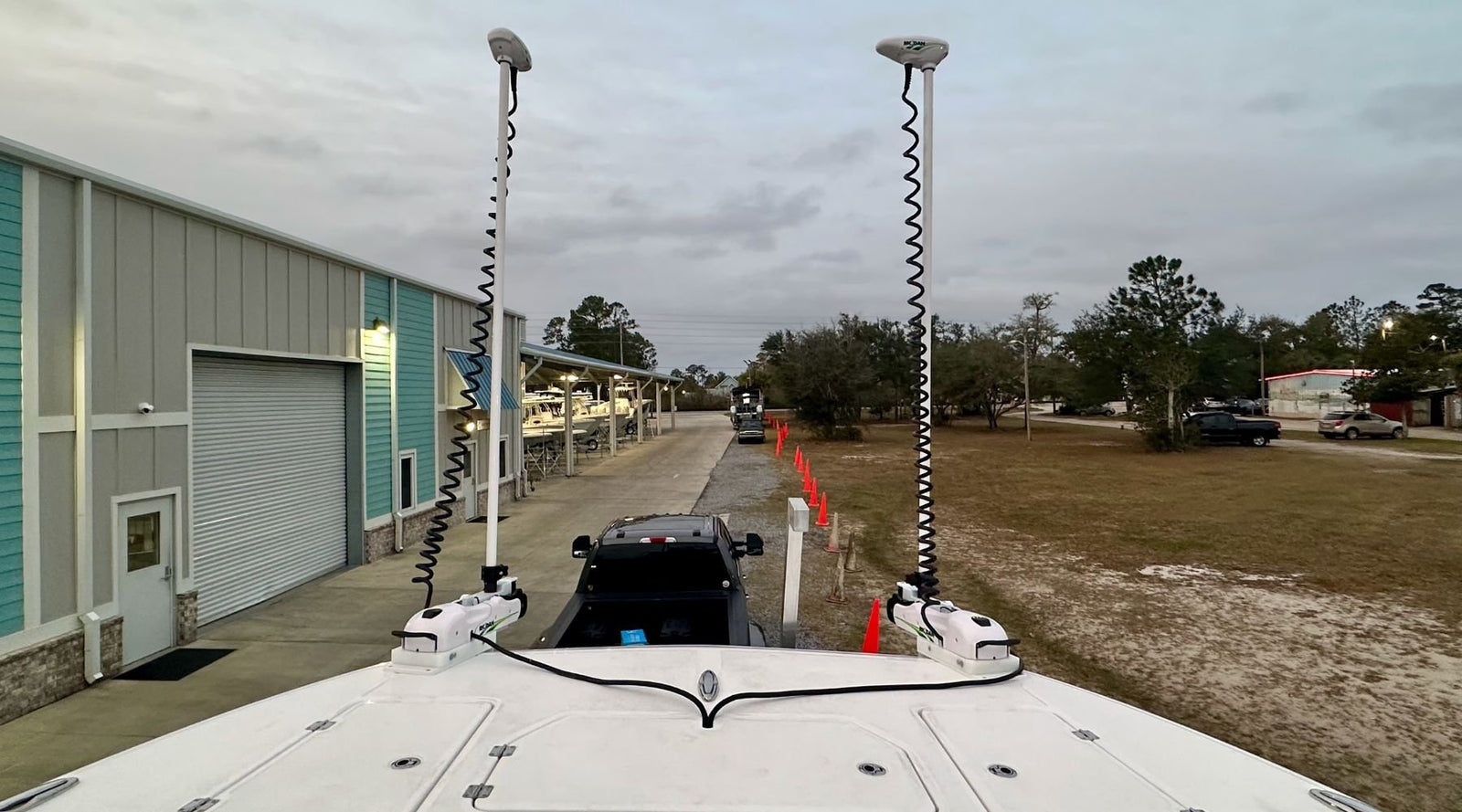 Are you an angler interested in adding a trolling motor to your boat? You've come to the right place! We'll explain the main advantages of trolling boat motors for boat owners and anglers.
Quiet Movement
The prime benefit of a trolling motor for your boat, and the main purpose they were invented, is to allow anglers to maneuver their boats skillfully and quietly without the main engine. All anglers know that the less noise you make around fish, the better.
We all know the main motor of a boat is loud and can quickly scare off the fish. How else can an angler maneuver their boat toward the best spots? Enter the trolling motor. Since these motors are electric, you can turn them off and on much quicker than the current motor. They are nearly silent in the water, so they won't spook any fish.
Remote Maneuverability
Another advantage of a boat trolling motor is it allows boaters to maneuver their vessel without touching it. A trolling motor isn't hooked up to your boat's steering, so boaters must use other methods to control its direction and thrust. Initially, controlling the trolling motor meant using the handle controls or a foot pedal for a long time.
Pro Tip: Most fishing boats are small enough for a 12V trolling motor to work effectively, but a 36V trolling motor may be necessary for larger vessels.
Technology has advanced to the point where you can pilot trolling motors remotely from anywhere on the boat. Anglers can operate the thrust and direction of their trolling motor without touching it or putting down their fishing rod!
Spot-Lock Feature
A technological advancement that has made trolling motors so useful for anglers is the spot-lock. This feature uses GPS technology to control the trolling motor remotely and hold it in a locked position with exceptional accuracy.
Instead of fiddling with the remote controls to keep the boat steady and in its desired position, anglers can employ the spot lock. It's like the motor has a mind of its own as it adjusts to the conditions! A trolling motor with the spot-lock feature is essential for experienced anglers who like their location and precise movements while fishing.
Conclusion
We hope you understand the benefits of trolling motors. If you're interested in a trolling motor, you'll need a battery, and the best way to get the most value out of your trolling motor is with a 36V lithium-ion marine battery. Get in touch with our helpful staff at Abyss Battery to learn more about the benefits of lithium batteries for trolling motors and more!
---