Tips for Setting Up an Electric Kite Fishing Reel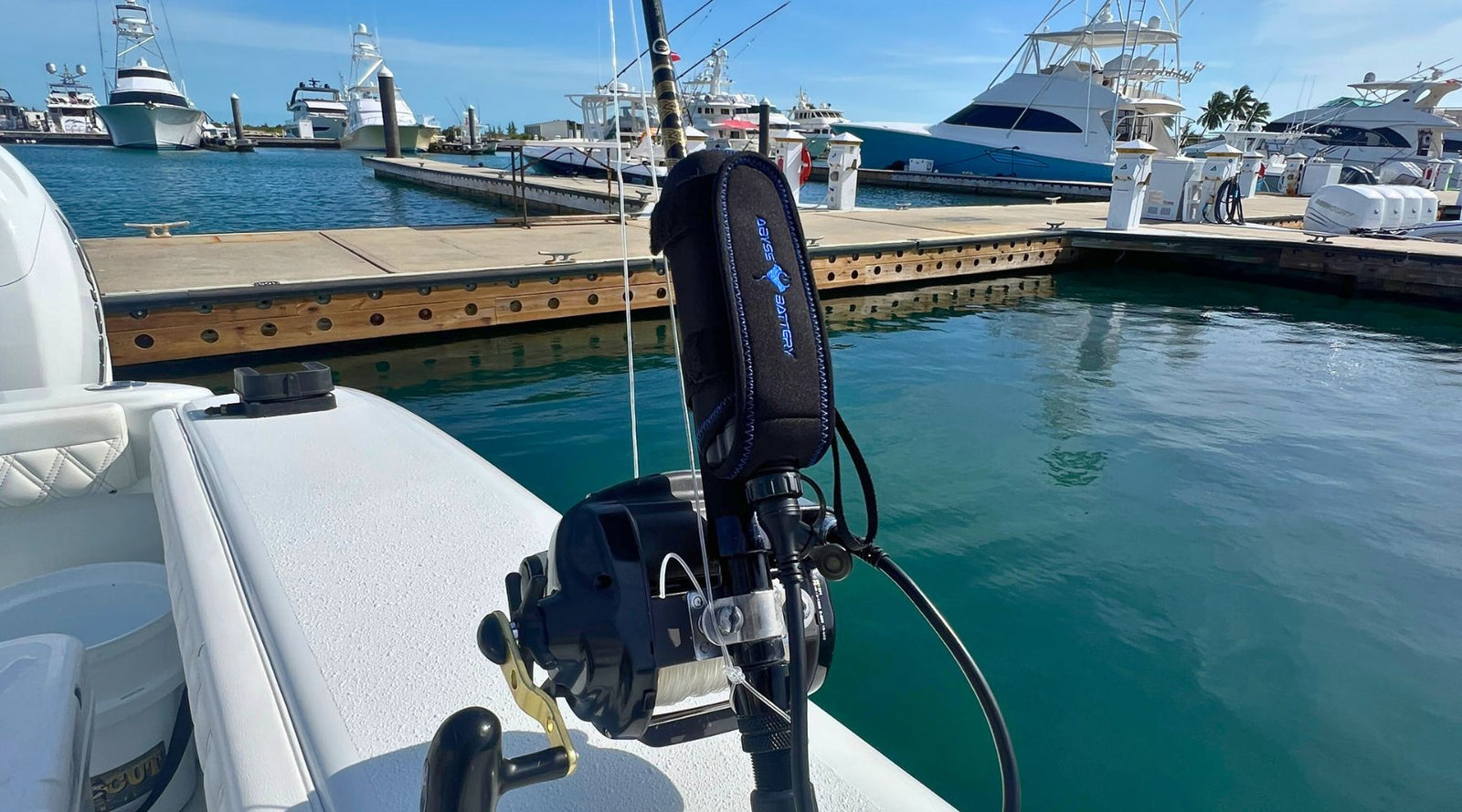 Fishing is an excellent pastime, but sometimes it's nice to change things up. If you're tired of traditional fishing techniques, you might want to give kite fishing a try.
Setting up a kite fishing reel might be somewhat complicated if you're new to it. Use these tips for setting up an electric kite fishing reel so you can pull in a big catch.
Choose Your Line
The most common types of lines are braided, monofilament, and fluorocarbon. While braided lines work well for jigging and bottom fishing, fluorocarbon is low vis, making it better for timid fish that are hard to snag. For kite fishing, a mono line generally works best since it's inexpensive, elastic, and resistant to abrasions.
If you're setting up an electric kite fishing reel, you'll probably want to use a monofilament line. It's easy to set up, casts smoothly, and is available for a reasonable price. These properties allow you to thread it through the kite all day without wearing it out.
Find a Reliable Battery
Electric kite fishing is a great way to catch big fish without putting as much effort into watching your line. The kite helps to move the bait dynamically and provides a visual cue when a fish has taken it. However, finding an electric reel you can depend on is essential to hauling in big catches during your trip.
Electric reels make it much easier to pull in large or energetic fish. They require a decent amount of amperage, meaning you'll need a battery designed to handle the load. Purchasing a lithium battery for electric fishing reel setups will ensure you don't lose juice in the middle of the day.
Use the Right Bait
You can catch nearly any type of fish with electric kite fishing. Just remember that you'll need specific bait to attract the ones you want. You can use live or dead bait, but you must hook it appropriately to ensure it stays on the line while the kite moves around.
Marlin, tuna, and swordfish are generally more attracted to live bait, but you can also use a lure. Goggle eyes are the most common lure used in electric kite fishing. However, it's also an expensive option. Smaller fish, such as minnows and sardines, can also be effective bait if you want to save money.
Go Prepared if You Want To Hook a Good Catch
You have many options for setting up your reel when electric kite fishing. Taking some time to prepare before your trip will allow you to adjust if nothing is biting.
Depending on where you are and what you want to catch, you must consider the type of line, battery, and bait you use. By using these tips for setting up an electric kite fishing reel, you'll be ready for the big one.
---