Abyss Battery® is the go to lithium marine battery for professional Redfish Anglers, and first choice among saltwater fishing guides. In the world of competitive angling, our company is committed to supporting young and aspiring guides. We offer sponsorship packages for those interested in building their reputations as top-tier professionals that are worthy of following. We are a company that understands how important sponsorship can be for any given athlete and will do everything it takes to support them with their sponsorships whether they are an individual competitor or someone working behind the scenes like a guide or tournament director.
Angler Sponsorship Program
Abyss Battery® is committed to the sport of competitive angling and believes in supporting anglers through our sponsorship program. We offer 3 tiers of sponsorships for anglers, guides, and those who direct fishing tournaments. We provide support on products that is determined by dealer/boat-partner relationships, skill level, and potential exposure for Abyss Battery®. The goal of this program is to create brand recognition, angler loyalty, and to grow our dealer network. Apply to be sponsored.
Gold Sponsorship level: Rebate 25% OFF
12-Volt Dual Purpose Battery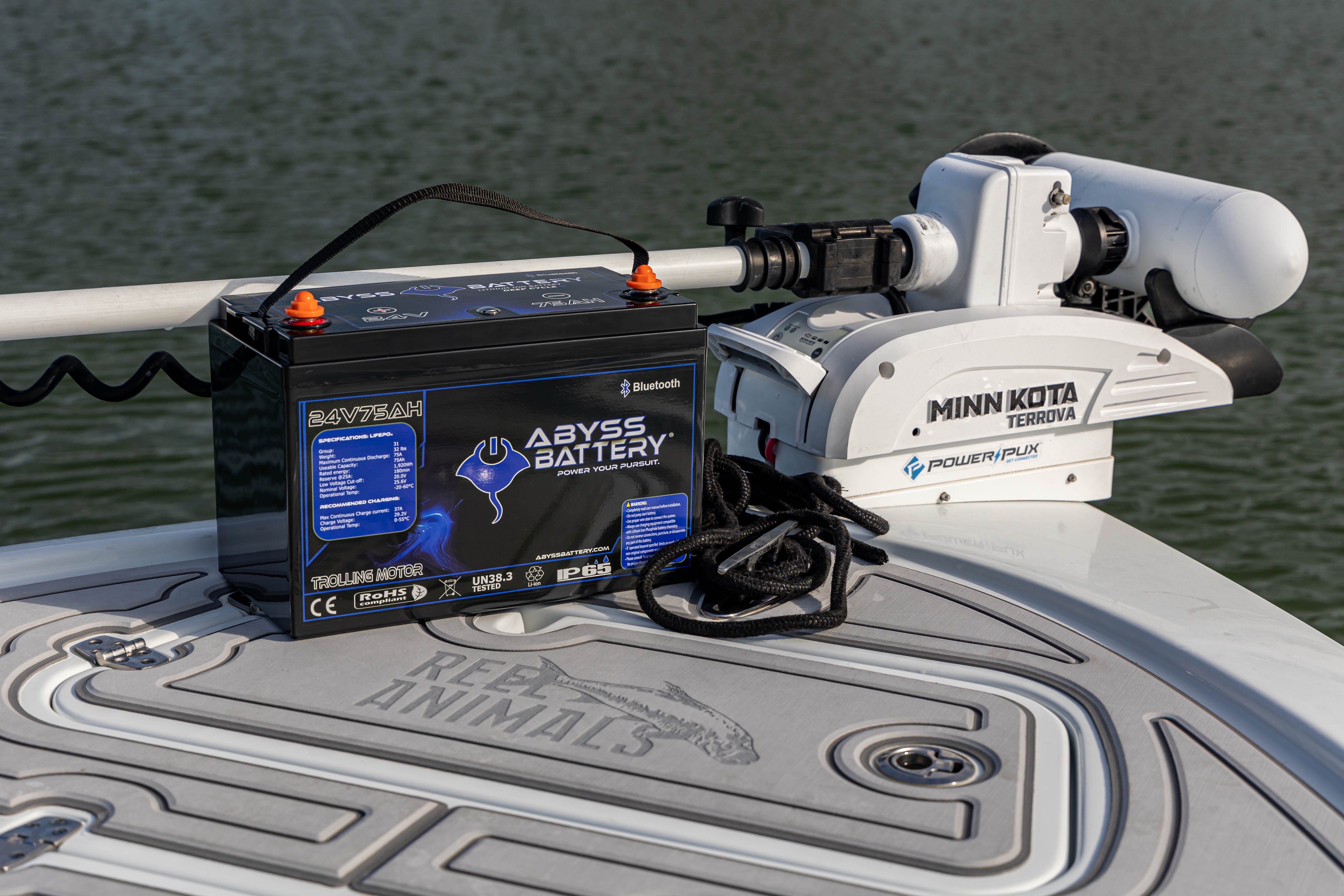 24-Volt Trolling Motor Battery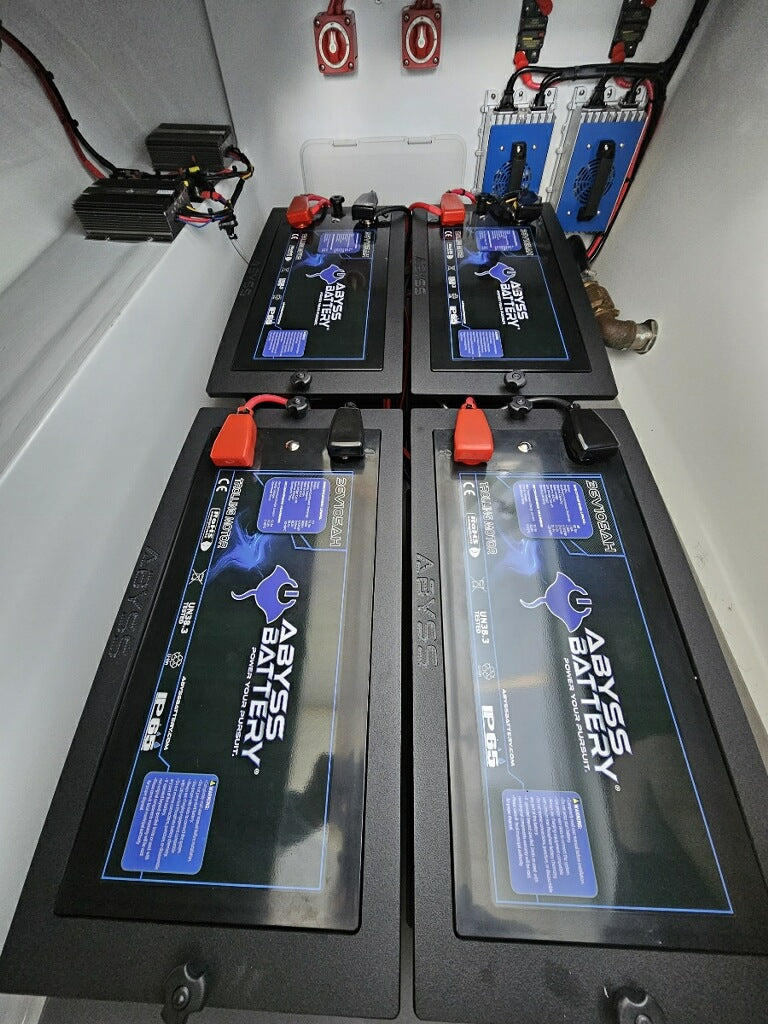 36-Volt Trolling Motor Battery
SPONSORSHIP INQUIRY FORM: